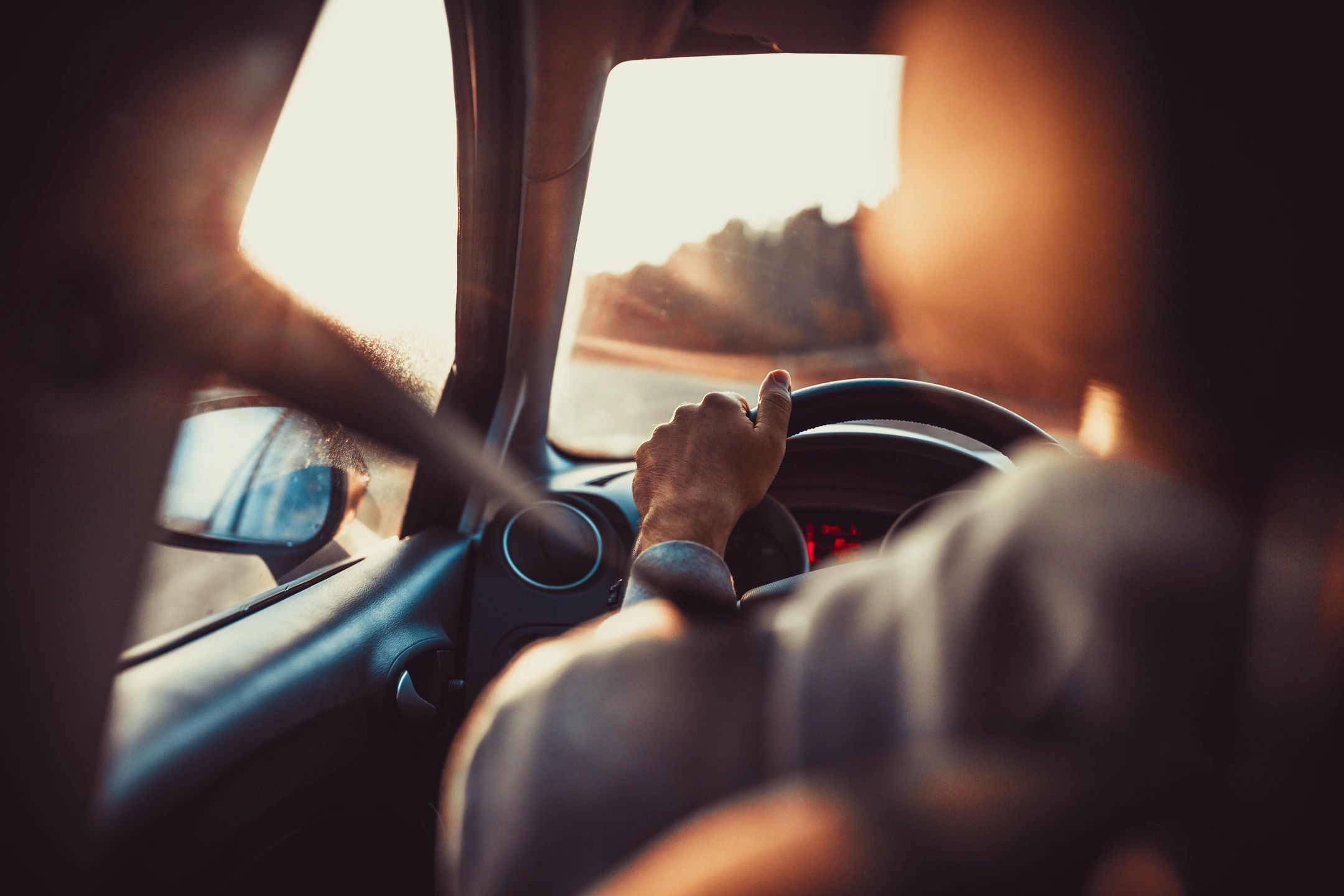 From fender benders to multi-car pile-ups, TriStar Law can help you recover that you deserve for the injuries and losses that you didn't ask for.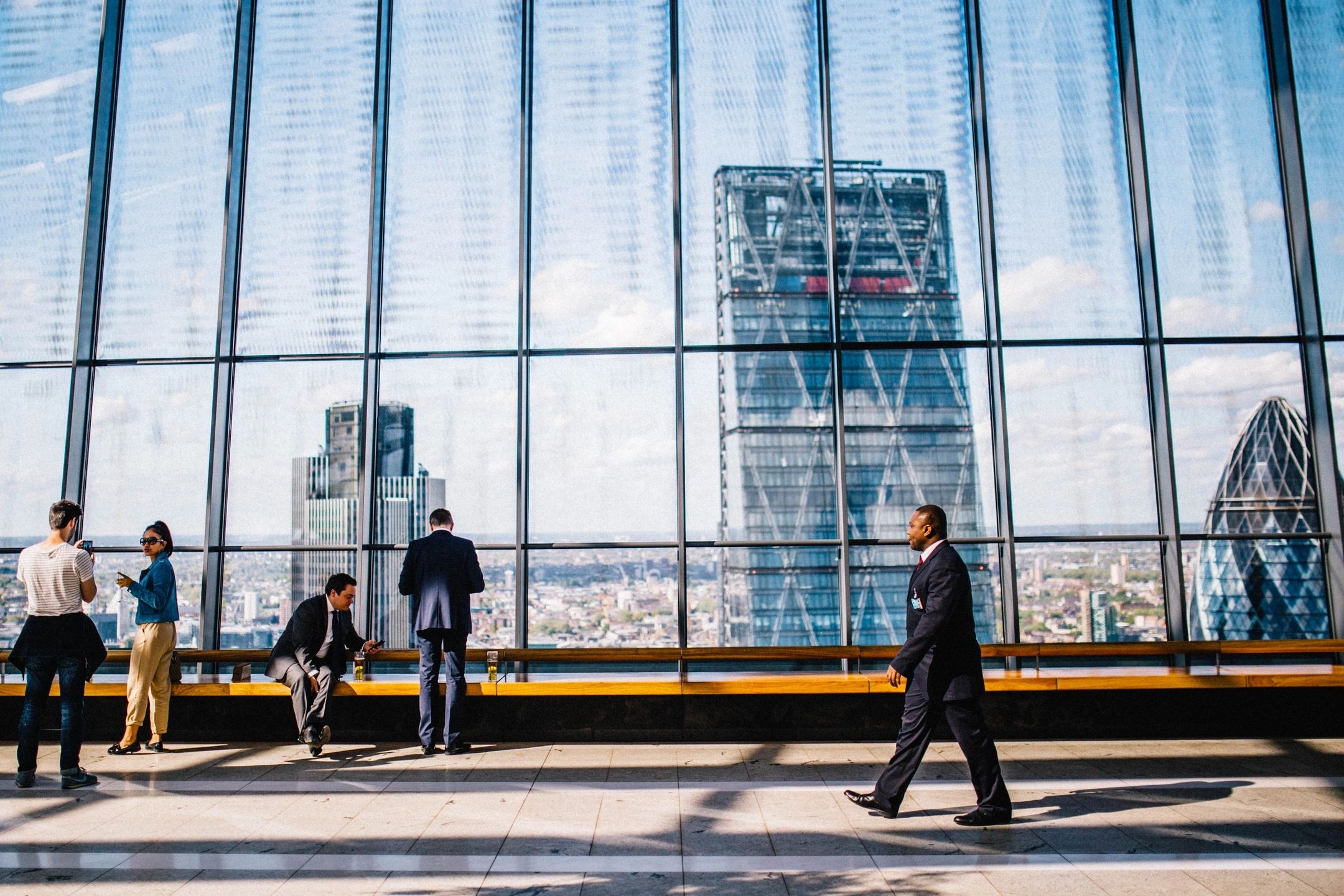 Whether you're a private individual or the CEO of a corporation, your business is your livelihood. Let TriStar help you resolve business disputes and get back to doing what you do best.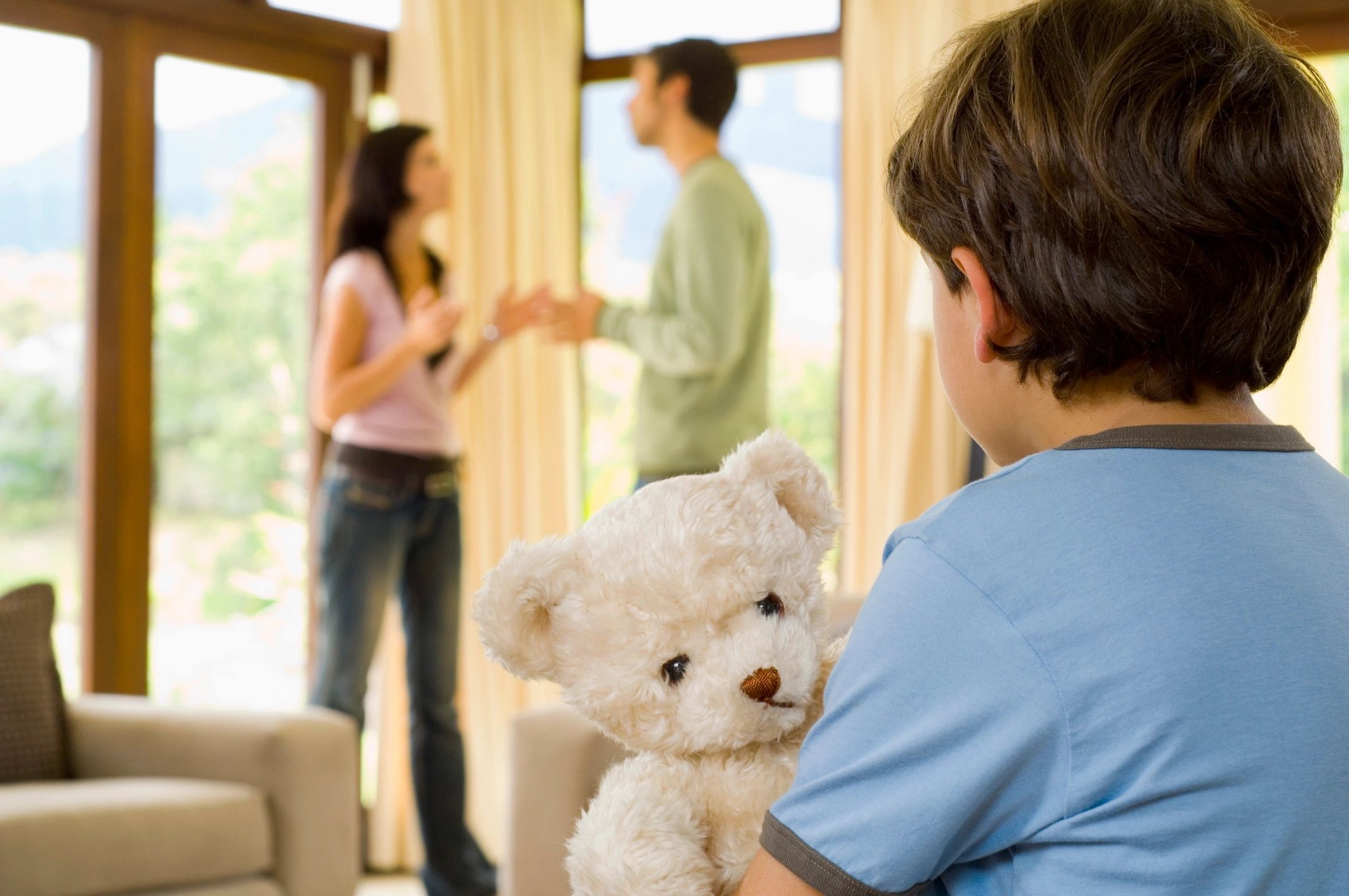 Even if you love your partners, sometimes we are our best selves separately rather than together. We can help you navigate these unfortunate circumstances in a fair and civil manner, so that you and your family can begin to heal.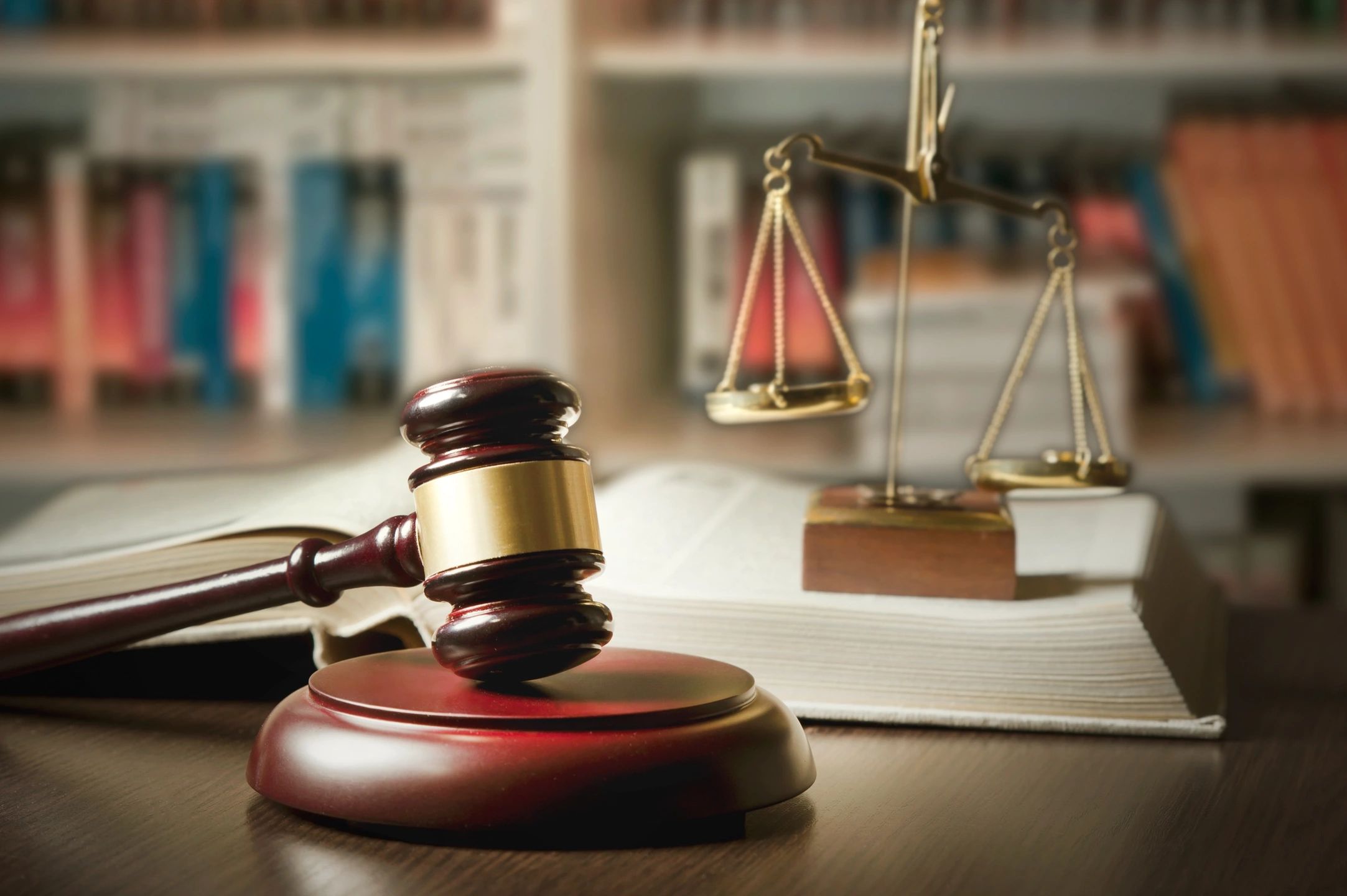 When disputes arise and negotiations fail, often you are unfortunately left with no alternative but to go to court. Have the TriStar Law team on your side when you get there.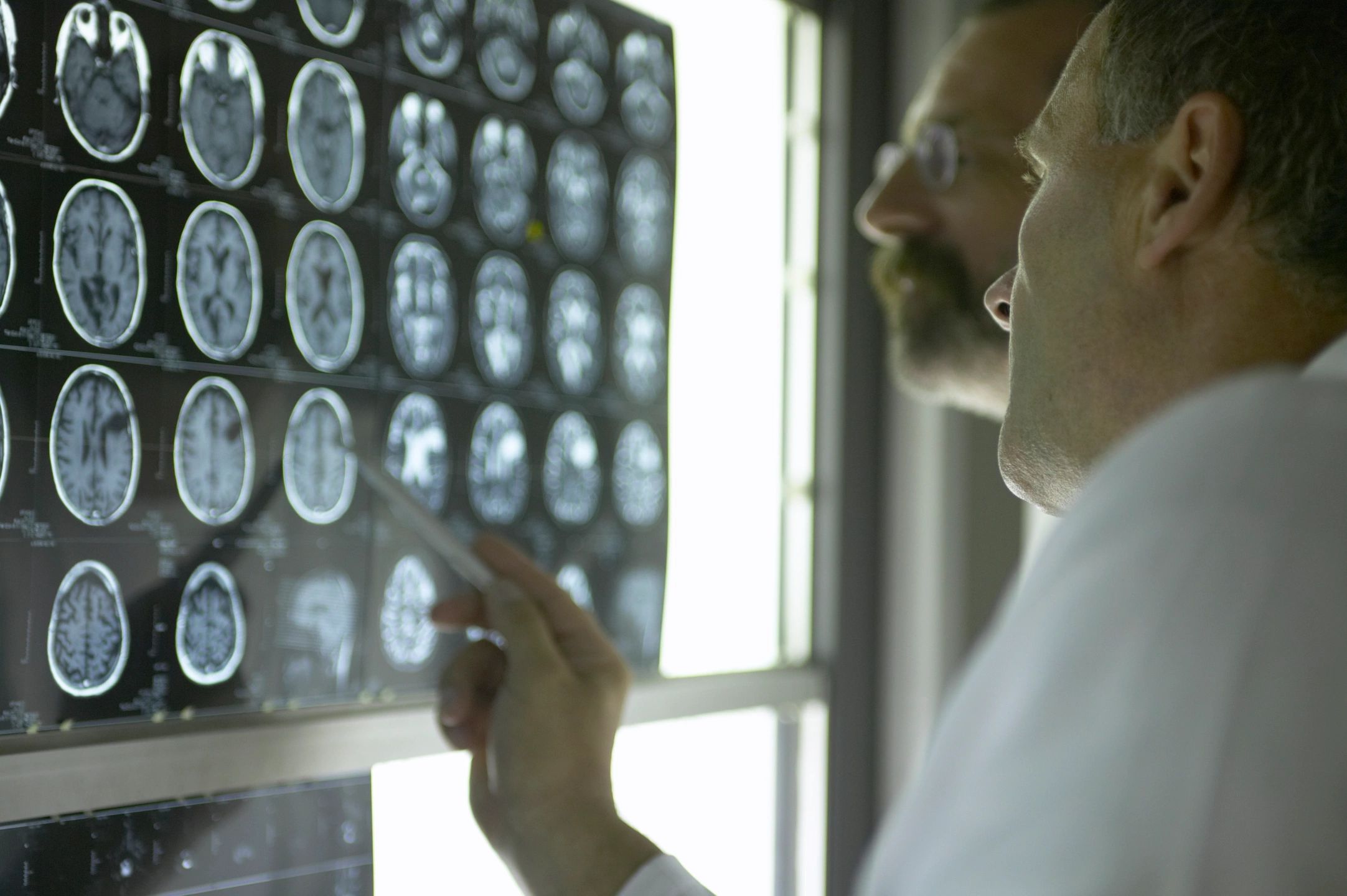 We trust doctors with the lives and health of ourselves and our loved ones. When they make a mistake that could be prevented, it may be malpractice.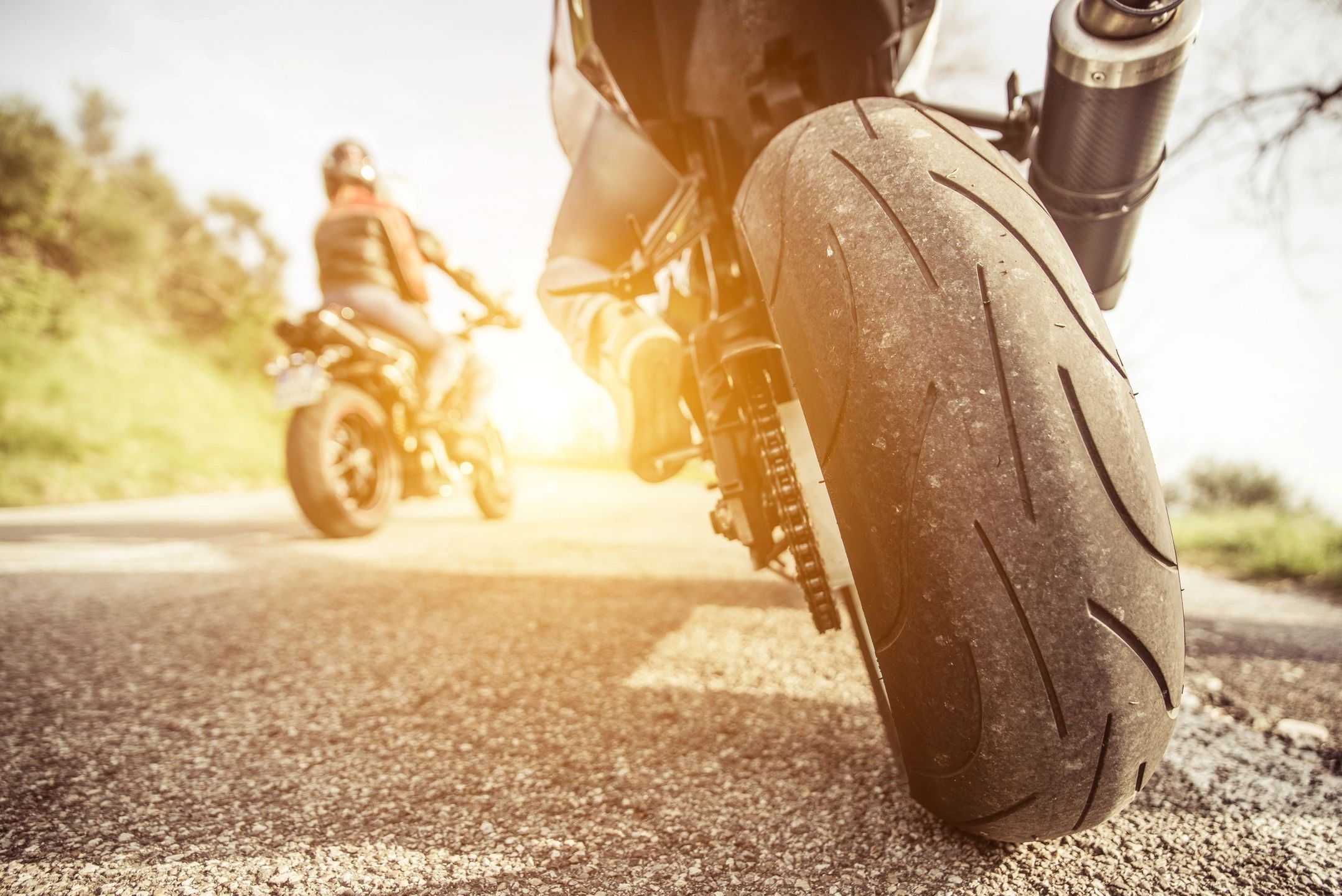 Whether you ride a Harley Road King or a Honda Gold Wing, there's no such thing as a fender bender when you're on two wheels.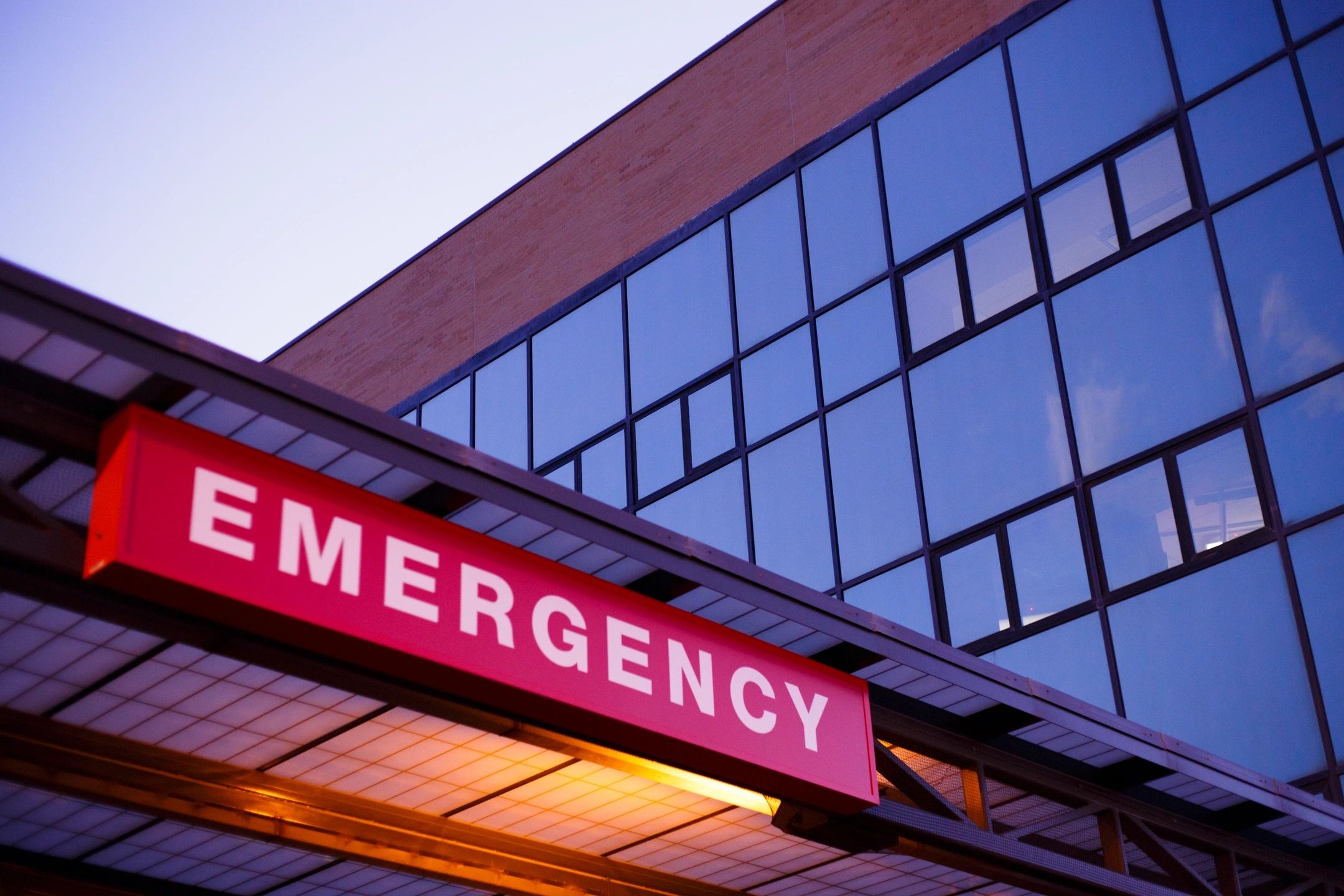 From premises liability for slippery floors or insufficient security, to products liability for manufacturing defects and design flaws, TriStar has you covered.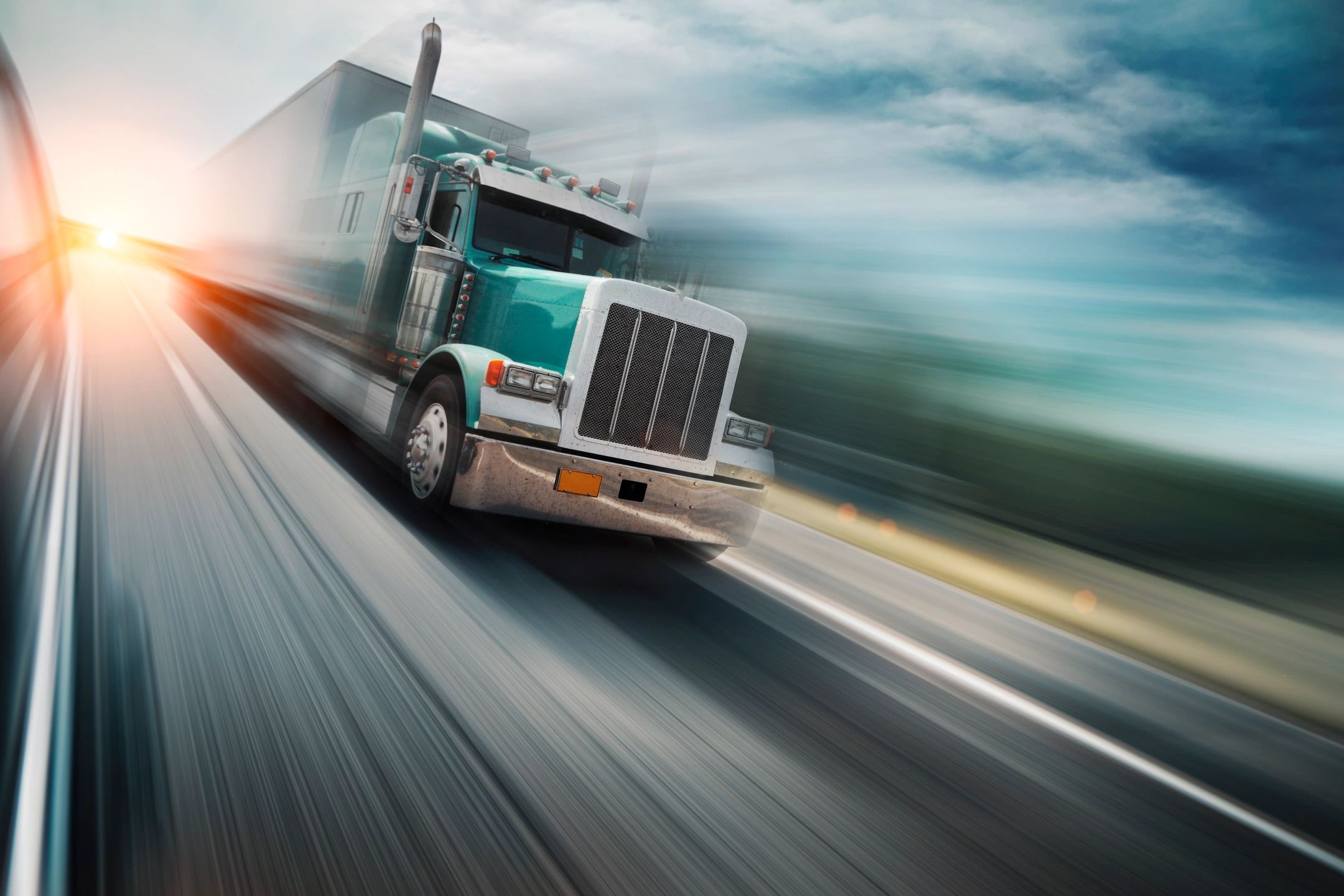 When a 40,000- to 60,000-pound semi is barreling down the interstate, the Department of Transportation sets strict rules they must follow.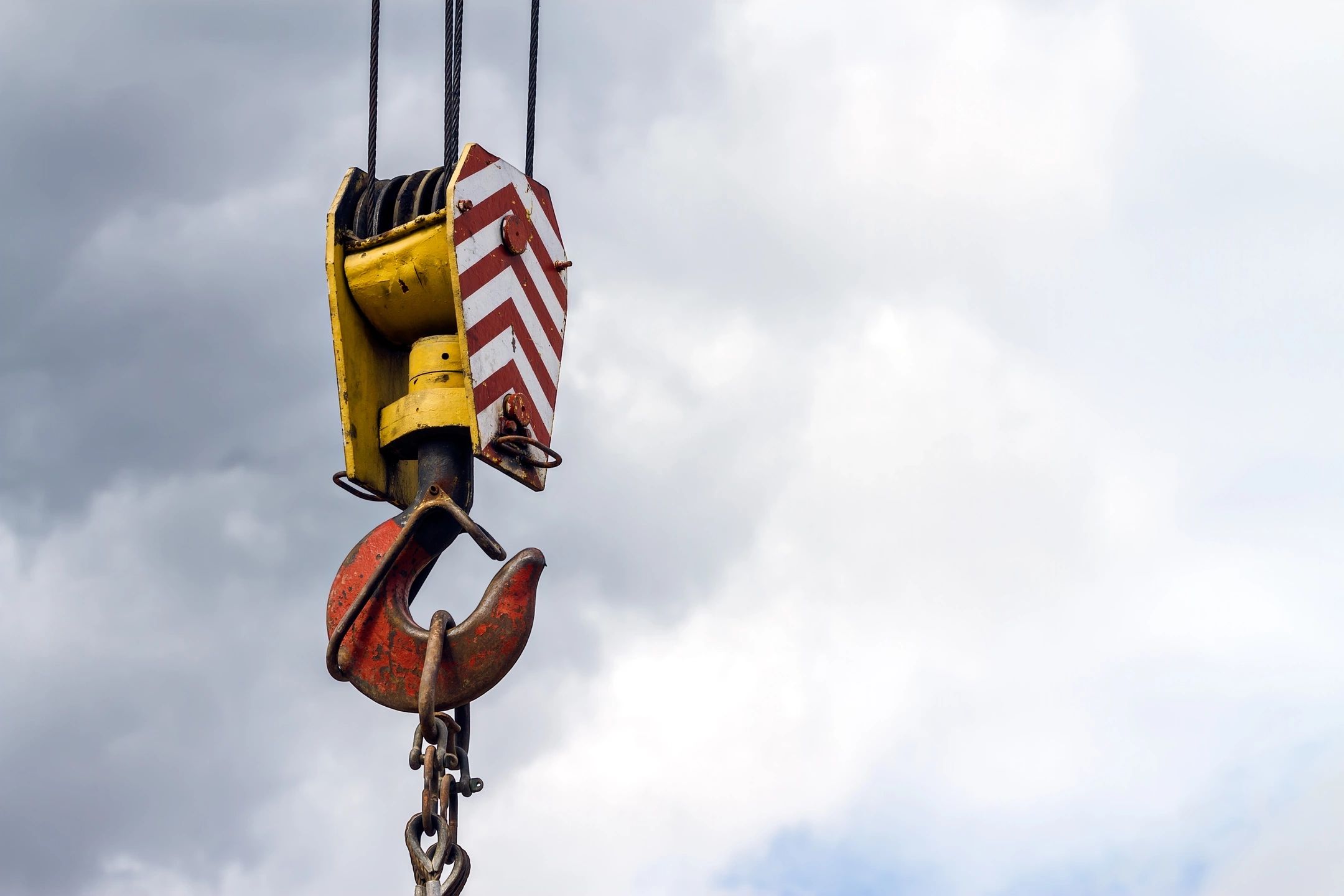 Tennessee's hard workers are the backbone of our economy. Protect your rights to medical treatment and weekly/permanent benefits if you're injured on the job.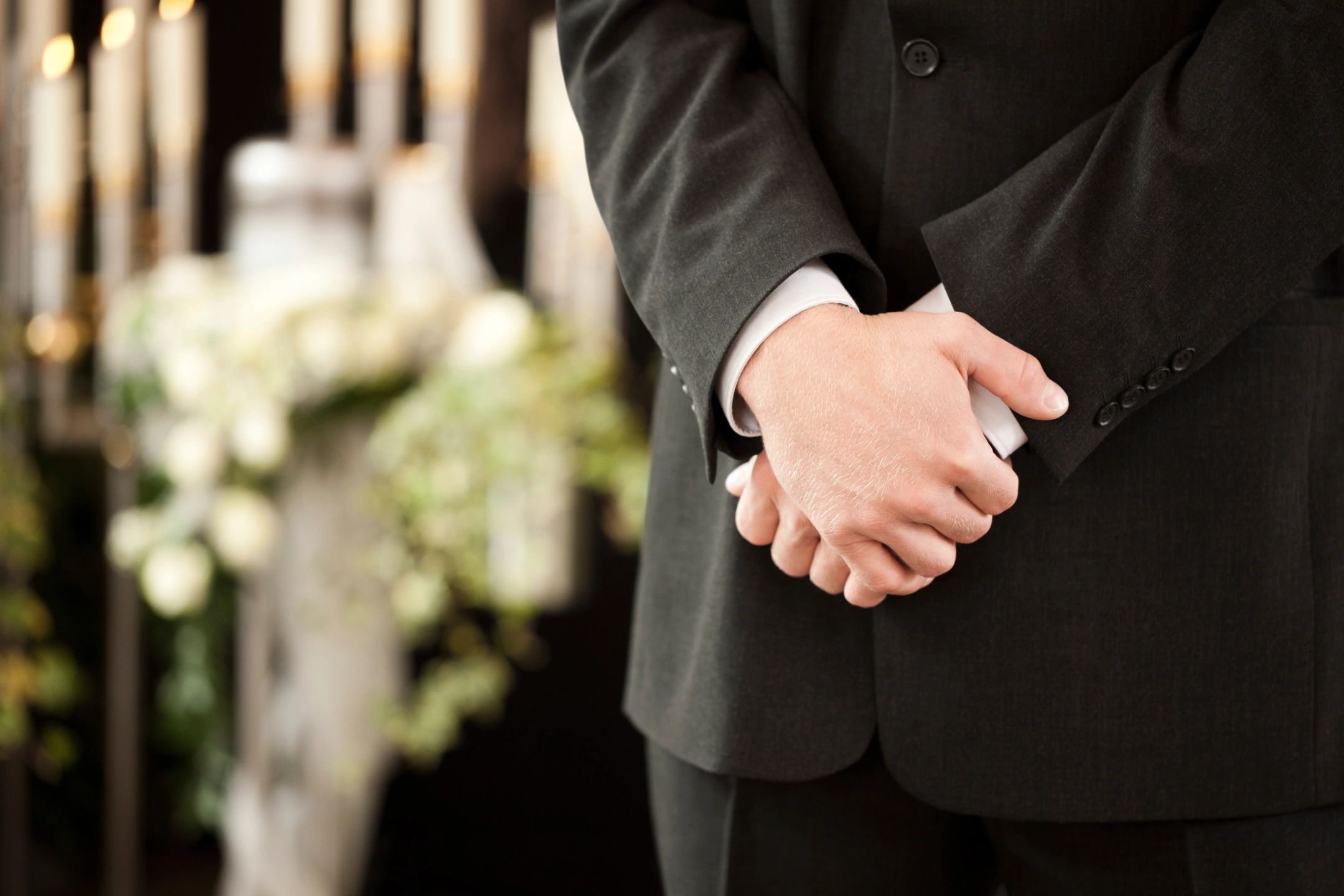 Grieving the death or serious injury of a loved one is difficult emotionally and financially. Let TriStar compassionately help you navigate the process.
Next Steps…
Do you think you may have a case? Contact us today for a free consultation.