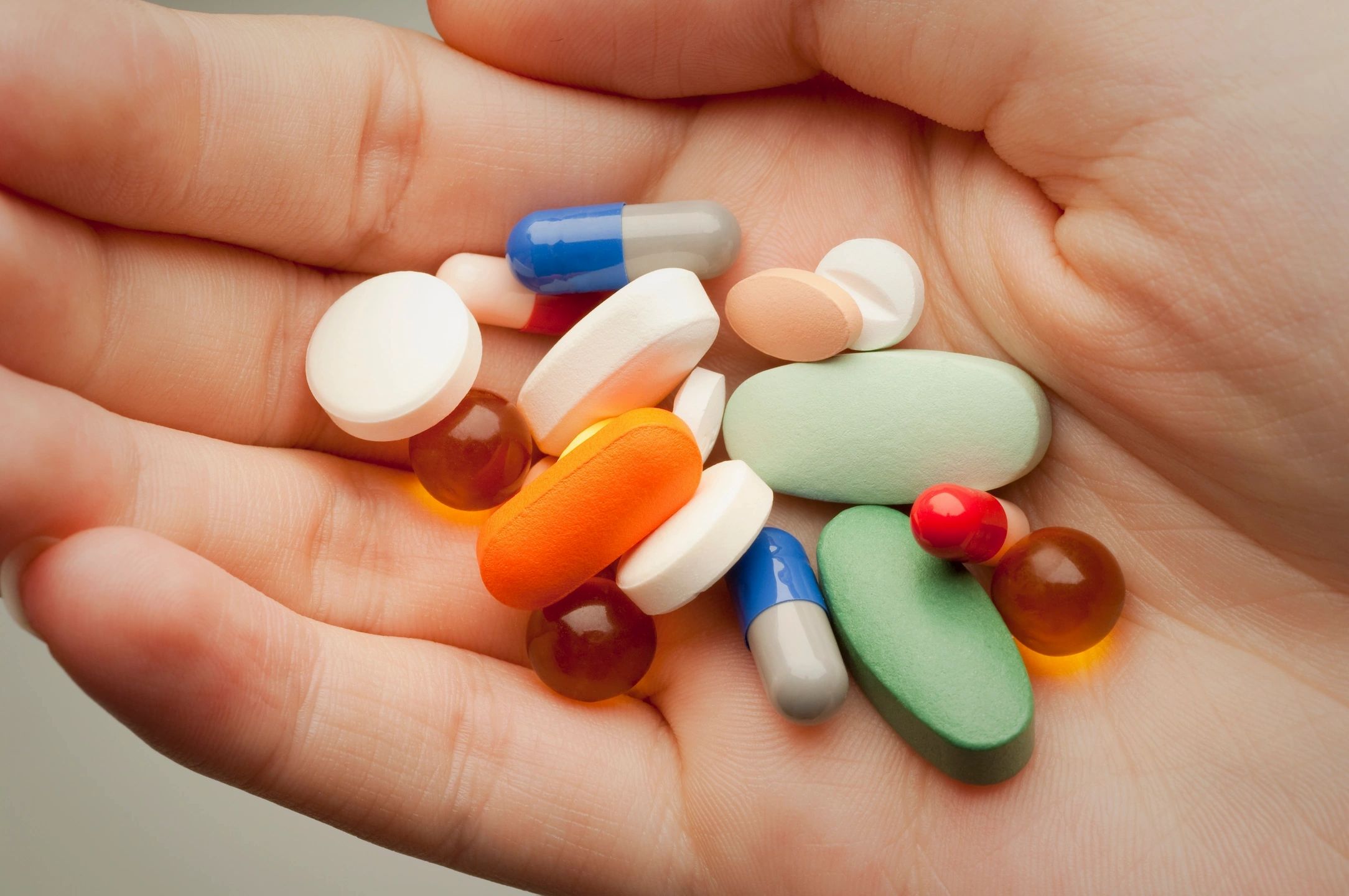 Mass Torts and Products Liability
We have the science and engineering background you need in an attorney handling pharmaceutical, medical device, and other faulty product design cases.
Daniel Lewis is a zealous and compassionate advocate of individuals injured and impacted by mass torts, product liability, and other large-scale litigation matter. During his time at Hilliard Martinez Gonzales, his small team of attorneys worked diligently for over 60,000 Zantac clients, 20,000 opioids clients, and 2,000 Singulair clients. Prior to HMG, he spent several years as a solo practitioner who primarily represented his clients in multi-million-dollar corporate and domestic disputes. Whoever the plaintiff may be, Daniel's vision for success has always been maintaining a firm understanding of the underlying case facts, aggressive yet fair negotiation of claim resolution, and robust empathy for the human component of litigation.
Daniel has played an integral role in mass tort actions across the country for plaintiffs. These cases have included the following: 1) Waste Serv. of Decatur, LLC v. Decatur County, Tenn, a toxic tort by a rural West Tennessee county against a landfill management company and industrial waste producers concerning groundwater contamination resulting from aluminum dross & slag disposal and EPA violations involving complex lab analyses and regulatory disclosures; and 2) Phillip v. C.R. Bard Inc. et al, multi-district litigation by pulmonary embolism patients against medical device company C.R. Bard concerning inferior vena cava (IVC) filter failures. His educational background in the fields of biology, chemistry, and engineering gives him special insight into arguments that utilize extant scientific research, complex lab analyses and clinical data, and regulatory schema to objectively bolster plaintiffs' claims.
CASES OF NOTE
• In Re: Zantac (Ranitidine) Products Liability Litigation, 20-MD-2924, MDL No. 2924 (S.D. Fla., filed Feb. 6, 2020). Mass tort alleging that GlaxoSmithKline and Boehringer Ingelheim, among others, knew that Zantac causes cancer. Alleges the carcinogenicity, mutagenicity, and genotoxicity of ranitidine, byproduct n-nitrosodimethylamine (NDMA), and metabolite formaldehyde.
• In re: National Prescription Opiate Litigation, MDL 2804, (N.D. Ohio, filed Dec. 2017). Mass tort alleging that Purdue Pharma grossly misrepresented the risks of long-term use of opioids (e.g., OxyContin, Dilaudid, and Lortab) for chronic pain, and distributors failed to properly monitor suspicious orders of these drugs--all of which contributed to the current opioid epidemic.
• In re: Roundup Products Liability Litigation, 16-MD-2741-VC, MDL No. 2741 (N.D. Cal., filed Oct. 4, 2016). Mass tort alleging that the Monsanto (later acquired by Bayer) glyphosate-based herbicide causes non-Hodgkin's lymphoma and other cancers.
• Stephanie Hammar and R.S.B. v. Merck & Co. Inc., 1:2020cv01402 (E.D. Wis., filed Sept. 9, 2020). Filing attorney. Among the nation's first lawsuits re: Adverse neuropsychiatric events resulting from Singulair.
• Holley et al v. Gilead Sciences, Inc., No. 3:2018cv06972 - Document 75 (N.D. Cal. 2019). Re: tenofovir disoproxil fumarate (TDF) for HIV and hepatitis B treatment/PrEP. Alleges Gilead intentionally delayed development of tenofovir alafenamide fumarate (TAF), a safer PrEP that caused less kidney and bone disease, and failed to adequately disclose those dangers.
• In Re: Evenflo Company, Inc., Marketing, Sales Practices and Products Liability Litigation, 1:20-md-02938, MDL No. 2938 (D. Mass., filed June 3, 2020). Re: "Big Kid" booster seats being inappropriately labelled to include children under 40 lbs.
• Waste Serv. of Decatur, LLC v. Decatur County, Tenn. v. Waste Indus. USA, LLC, Tenn. Aluminum Processors, Inc., Smelter Serv. Corp., 1:17-cv-01030-STA-jay (W.D.Tenn. Dec. 5, 2019). Toxic tort concerning EPA violations and improper transport and disposal of aluminum dross & slag waste by industrial metal processors and solid waste management company.
• Phillip v. C.R. Bard Inc. et al, 3:19-cv-01132-GTS-ML (N.D.N.Y.). Multi-District Litigation concerning Inferior Vena Cava (IVC) filter. Alleges that IVC filters broke and/or moved, causing tissue and organ perforation and clots.
Call TriStar today!
Are you in need of an attorney? Please contact us today for a free consultation.